Exclusively Tailored for You
We extend an array of exclusive and tailored services designed to transform your stay into a series of unforgettable moments. Whether it's transportation, indulging in exquisite table d'hôtes meals, luxuriating in premier spa treatments, or engaging in enlightening cooking classes, we're here to assist. Simply express your desires, and allow us to orchestrate your experience to perfection.
Committed to Your Convenience
Our dedicated team stands ready to meticulously plan your stay. Furthermore, we are delighted to orchestrate your private events at the Riad – be it a birthday, a wedding, or an anniversary. Entrust us with your vision, and rest assured, we'll handle every detail with care.
Our accomplished chef stands ready to create your most memorable Moroccan culinary experience yet. Harnessing fresh ingredients sourced from the local markets, we provide pre-booked lunch and dinner services.
Riad l'Esprit des Patios proudly showcases the best of traditional Moroccan cuisine, with menus crafted around the day's freshest and most inspiring offerings. Feel free to share your preferences, we delight in catering to your tastes!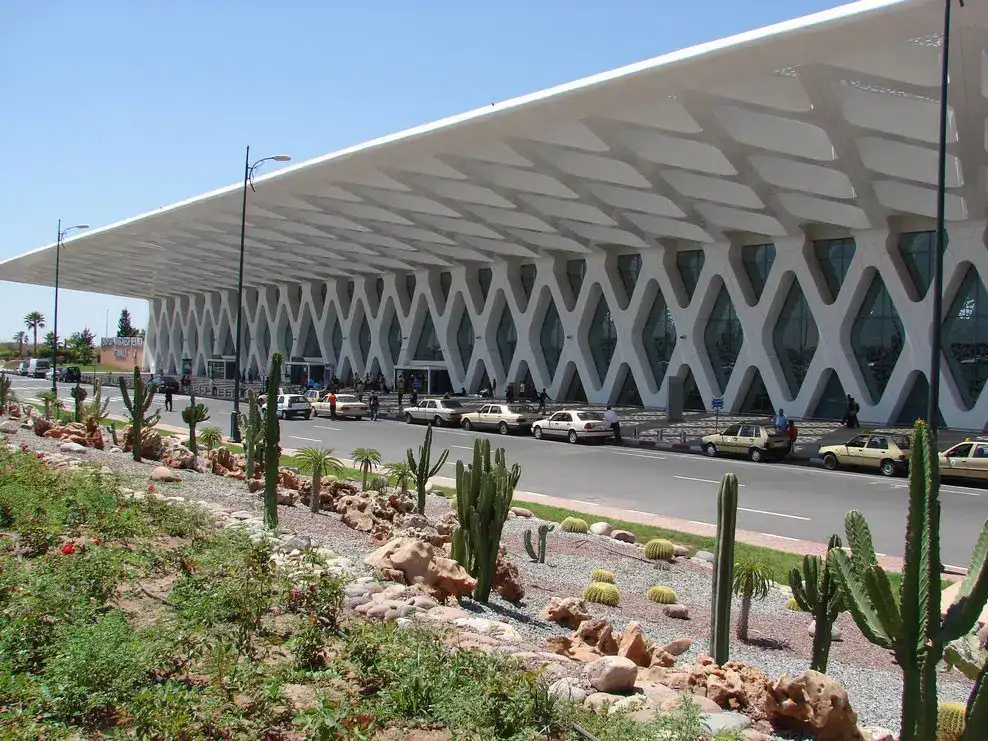 We provide a hassle-free transportation service, ensuring a tranquil journey to Riad l'Esprit des Patios, sidestepping any tedious taxi negotiations. Our private, air-conditioned shuttle service from the airport delivers you as close as possible to the Riad, affording a comfortable transition into your stay.
The service costs €15 for up to three individuals, with an additional €5 per extra passenger
Whether you're yearning for an exhilarating buggy or quad ride across the desert, a serene camel journey, a breathtaking hot air balloon flight, or a refreshing hike in the Atlas off the beaten path, we've got you covered.
We have handpicked the finest providers and most compelling activities in Marrakech, specifically for your enjoyment.
Allow us to lead your adventure!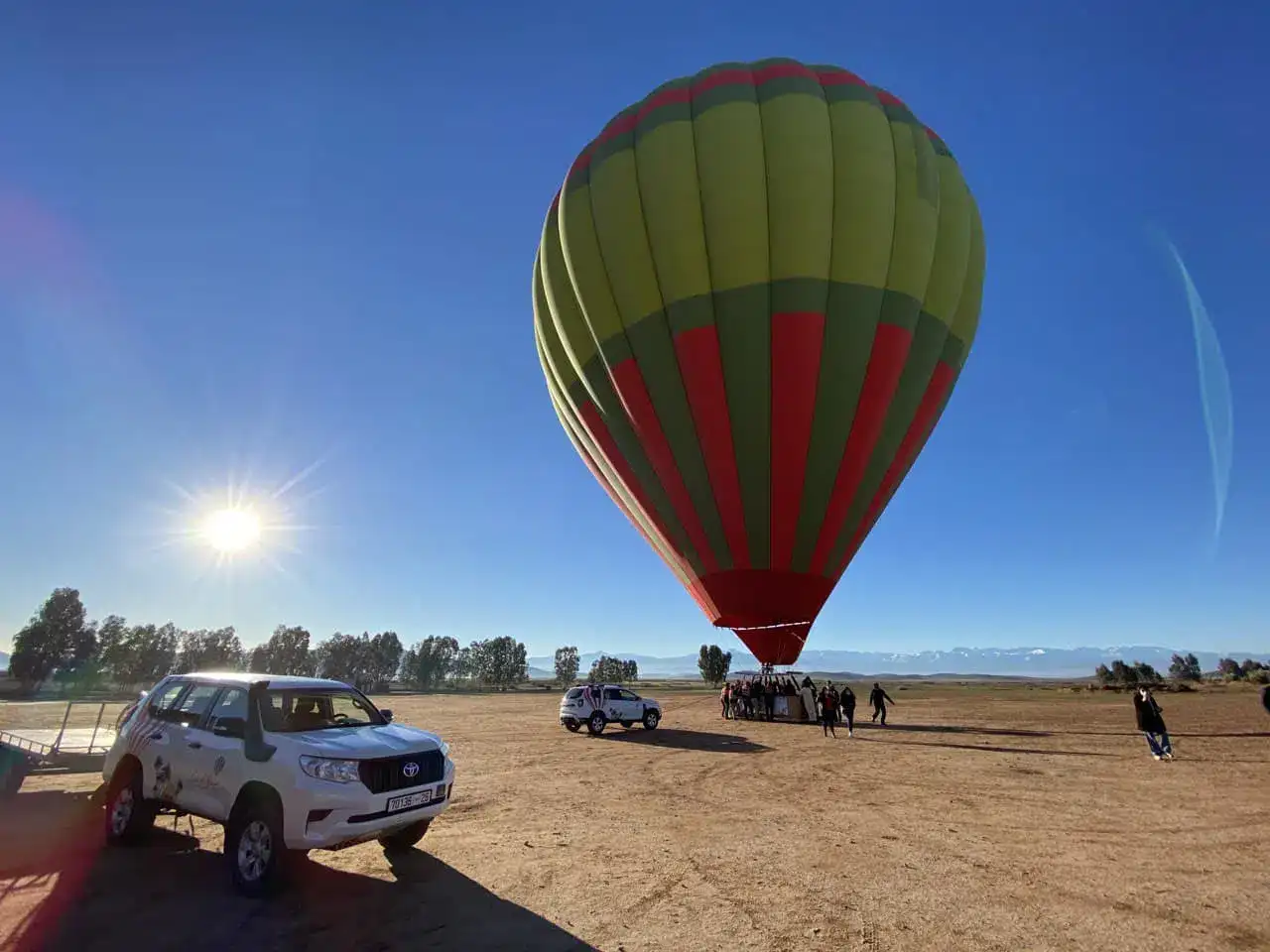 Book your stay with us directly with the best rates available